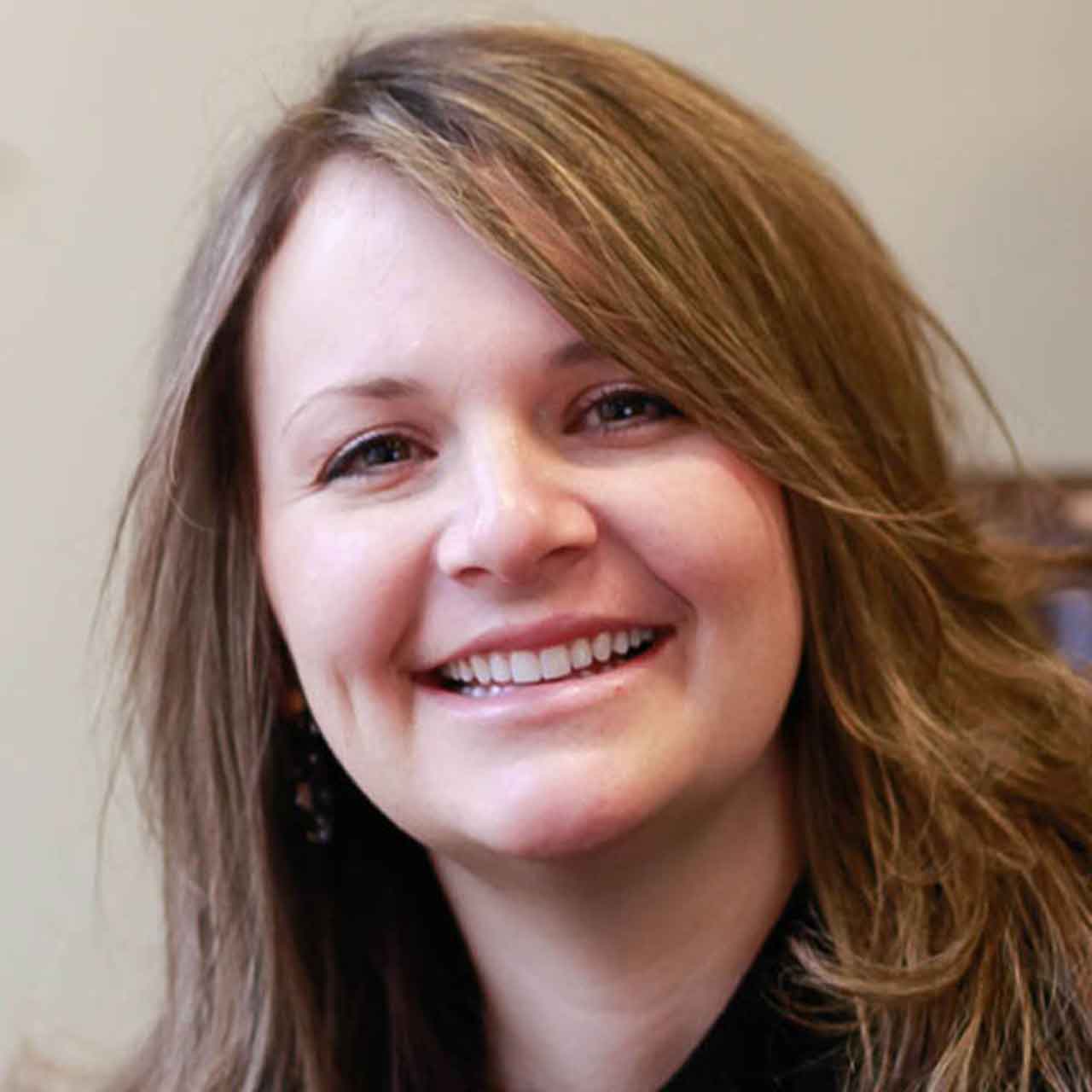 Cassie Hall - Accountant
Cassie is a native Texan who joined Fellner & Kuhn in 2018. As an accountant, not only is she a whiz at counting beans, but also researching tax changes on the horizon. She helps implement financial strategies that enable companies to manage profit and loss. Her favorite part about accounting is building lasting relationships through helping clients understand tax concepts in their own language—although she is only fluent in English and sarcasm.
Cassie's experience in public accounting is broad. She holds a Master's in Accounting and works with companies across many industries such as hospitality, healthcare and even business start-ups.
When Cassie isn't helping clients, you may find her experimenting with a new cake or sugar cookie recipe. She's competitive and loves a good Super Chexx challenge. Usually though, she is losing at rock, paper, scissors—which means she gets the next diaper change. She loves spending time with her husband and energetic children where dance parties to "Footloose" and homemade brisket are a way of life.