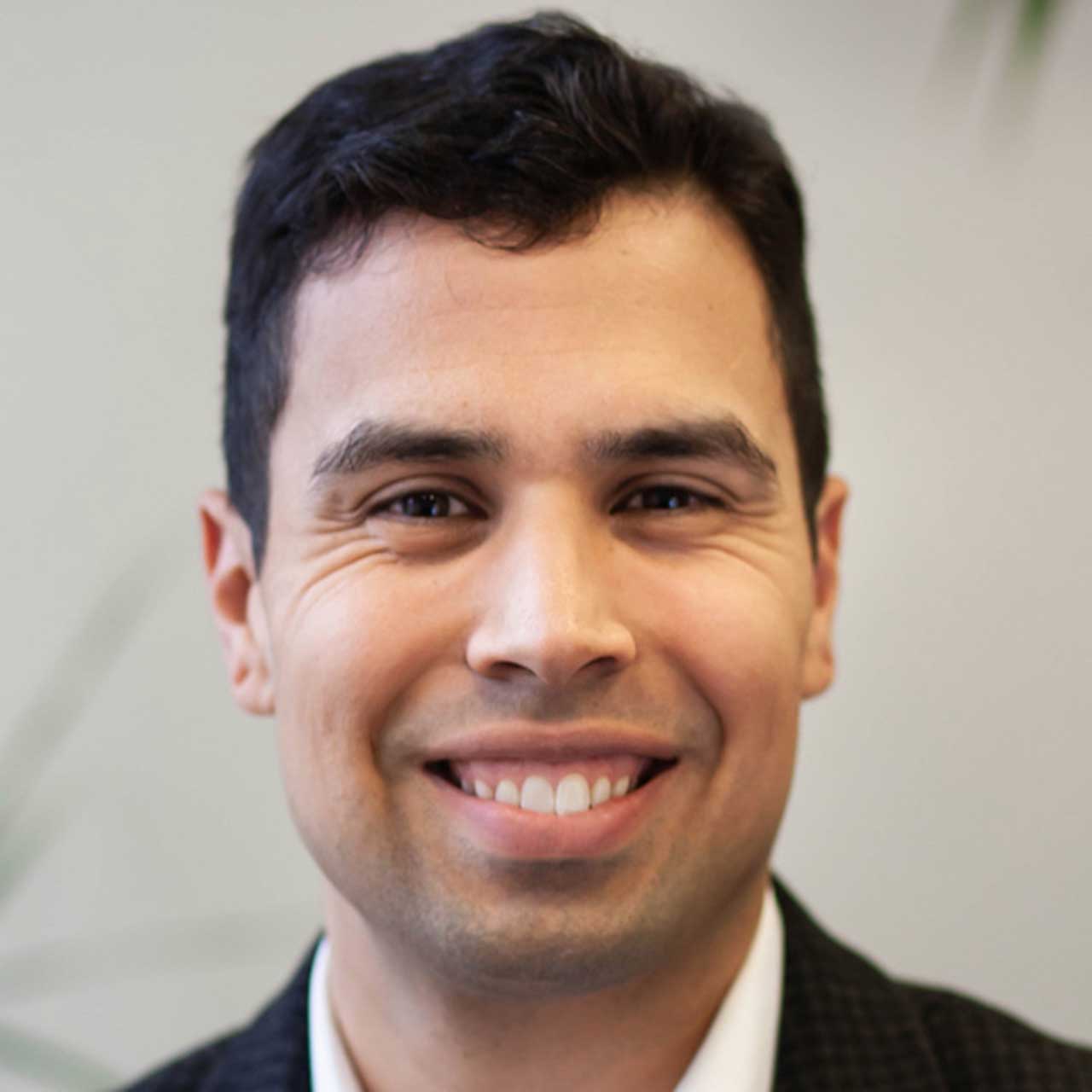 Joseph Witzig, CPA - Manager
Joseph joined Fellner & Kuhn in 2018 and proves a killer part of the team. He is responsible for procedural analysis of financials, and delivers feasible advice helping clients take decisive actions toward measurable growth. Joseph holds a Master's in Financial Analysis, and focuses primarily on ensuring a thorough technical review. He spends his time collaborating with businesses—S corps, C corps, and partnerships providing them with logical, up to date, transferrable information.
Joseph is a basketball fanatic. He's always up for swishing some buckets or participating in a pickup game. Still a Californian at heart, he roots for the Los Angeles Lakers. He makes time for March Madness—even during busy season—and this excel master creates an impressive bracket. Joseph also has a love for long distance running and explores the northwest on foot with his Jack Russell Terrier. He spent four years in the US Army Intelligence division, and we salute his service in Operation Enduring Freedom and to our clients.