Bookkeeping
Get out of the books and back to your business.
Financials
Helping you to stay in control of your finances and building a financial plan that suits your needs.
Advice
Let us guide you toward a healthy financial future.
Tax
No two tax clients are the same. Enjoy tax support tailored to your needs.
Who We Serve
Life's better when people understand your needs.
We are committed to helping professional service providers build successful enterprises.
You can trust our team to support all your unique accounting and tax needs.
Serving clients with deep insight and strategic guidance that accelerates business growth.
Stay financially healthy with expert, strategic guidance.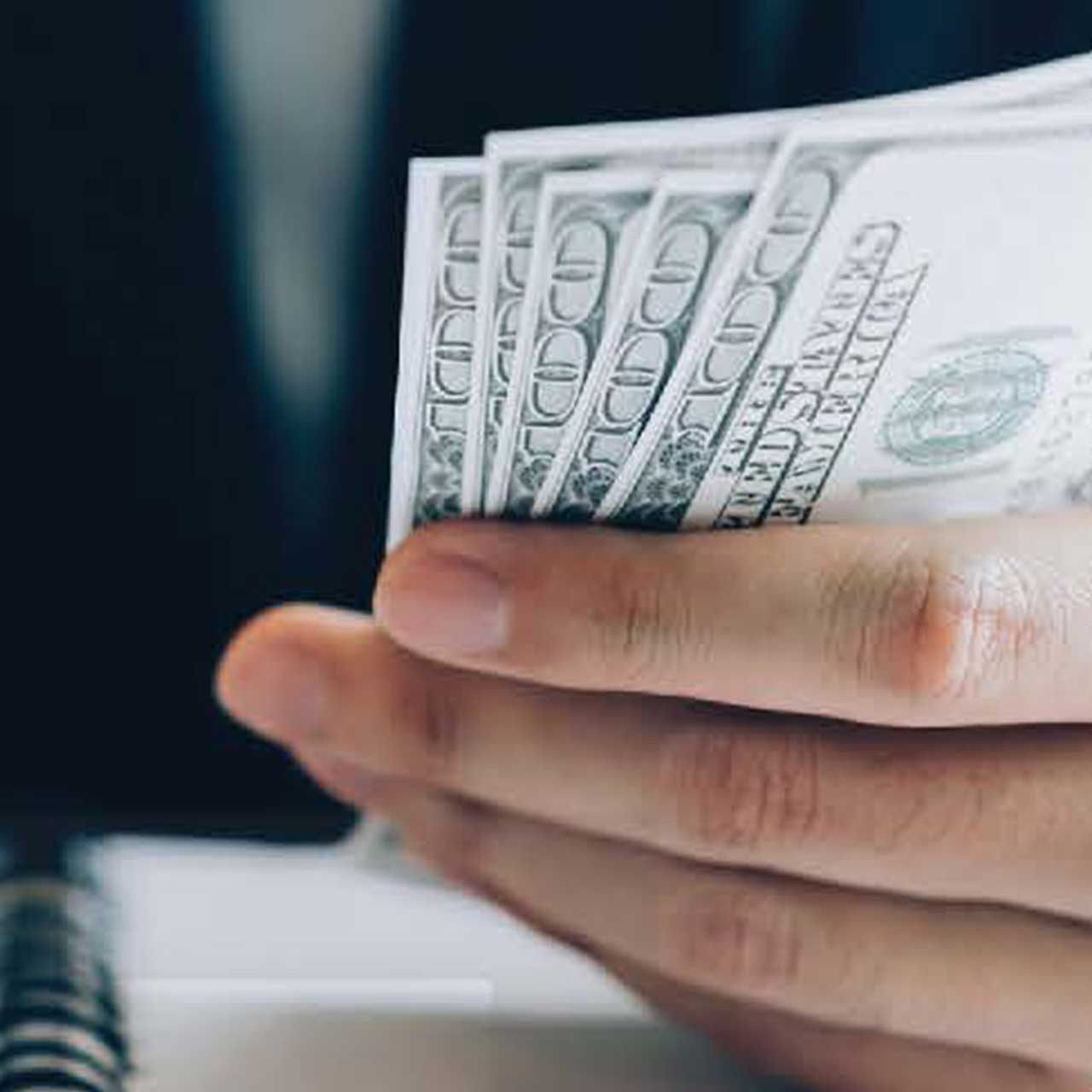 Overcoming a cash flow shortfall
Seven sound suggestions to help you get back on a positive cash flow track.
Enjoy our Magazine
The key to achieving your goals? Stay on track!
We're midway through 2021—which means it's time to stop and reflect on how close you are to achieving the personal and professional goals you set at the beginning of the year. From our perspective, this time of year gives you the chance to do a reset of sorts, as you consider any changes you might need to make in order to meet your goals.
Who we work with